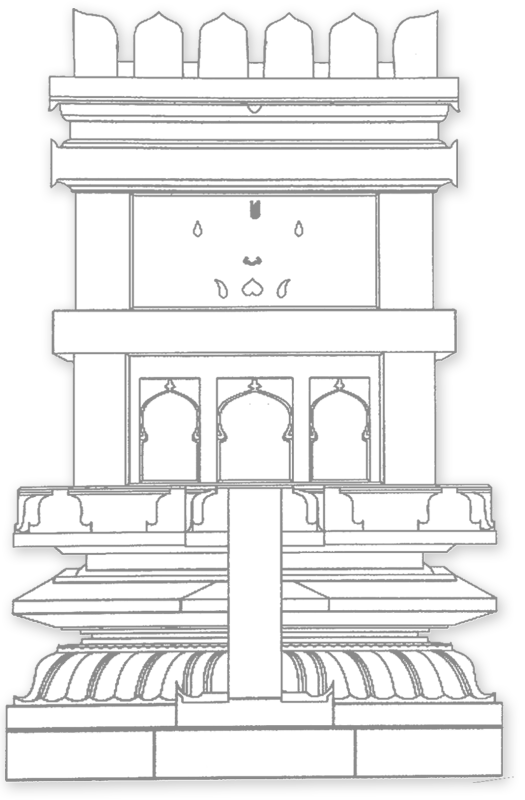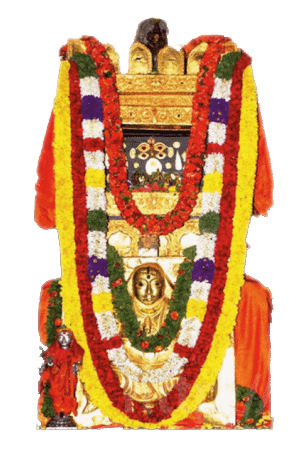 Info
0
GANESHA SULADI
PARVATI SULADI
x
Kind attention to all devotees visiting Mantralayam
Cancellation or refund is not allowed
Devotee is allowed to book a maximum of two rooms per login ID per month.
Devotee will have a 2-hour grace period after check-in time mentioned during booking to complete the check-in.
Rooms will not be allotted to single person(as per police instructions) Such bookings will be cancelled and amount will not be refunded
All rooms can accommodate two adults.
No extra bed or bedding will be provided
All rooms are housed in different blocks within a distance of about 300mtrs from matha
The devotees may book the rooms 60 days in advance and atleast minimum 3days in advance
x
Please make sure you're in traditional Indian dresses while visiting Mantralaya for Seva
If for whatever reason, you're unable to visit mantralayam on the day of seva, archakas will perform seva sankalpa with details furnished by you during Seva booking
Prasada for kanakamahapooja and above will be couriered
Please note seva timings : Panchamrutha Abhisheka Starts At 7:00 AM, Padapooja Starts At 7.45 A.M, Bangaru Pallaki Seva Starts At 9.30 A.M, Evening Rathosava Sevas Starts At 7.30 P.M